Get Results PT -STRONGER FOR LIFE GYM
We teach strength, movement and get you to be Stronger For Life!
Since 2008, we have helped more than a thousand clients transformed their health and fitness and the people we trained ranged from athletes, medical professionals to busy mummies. We will help you become stronger, move better and feel better and healthier again.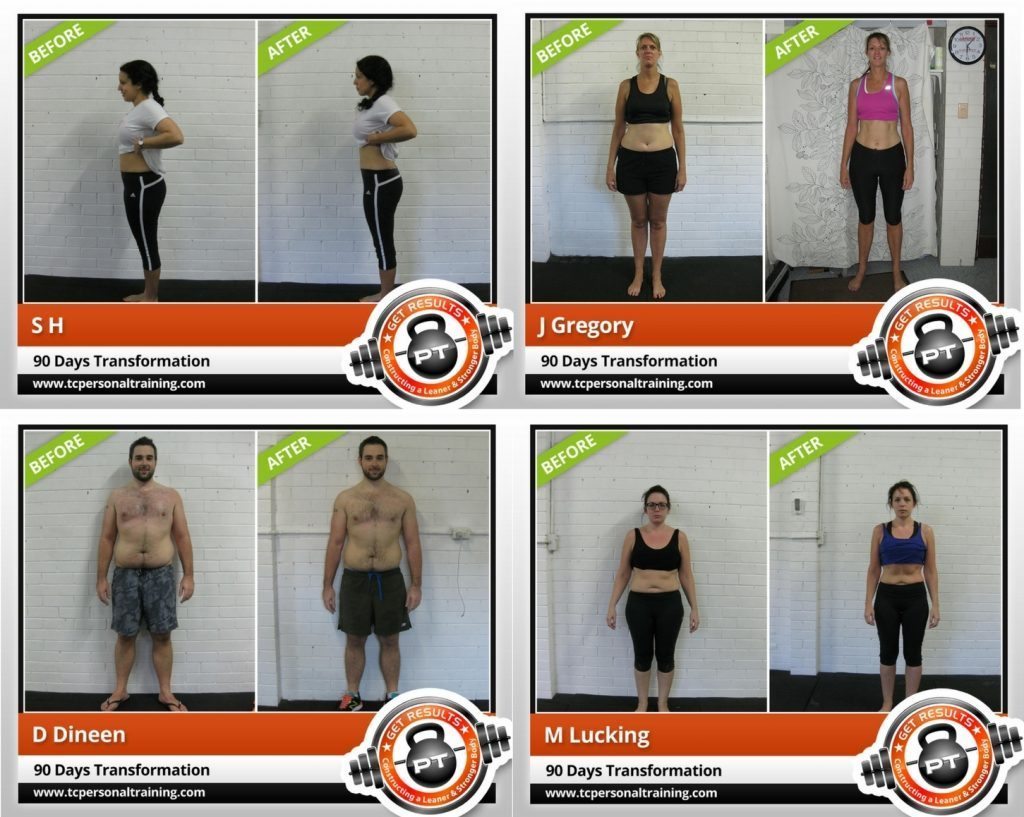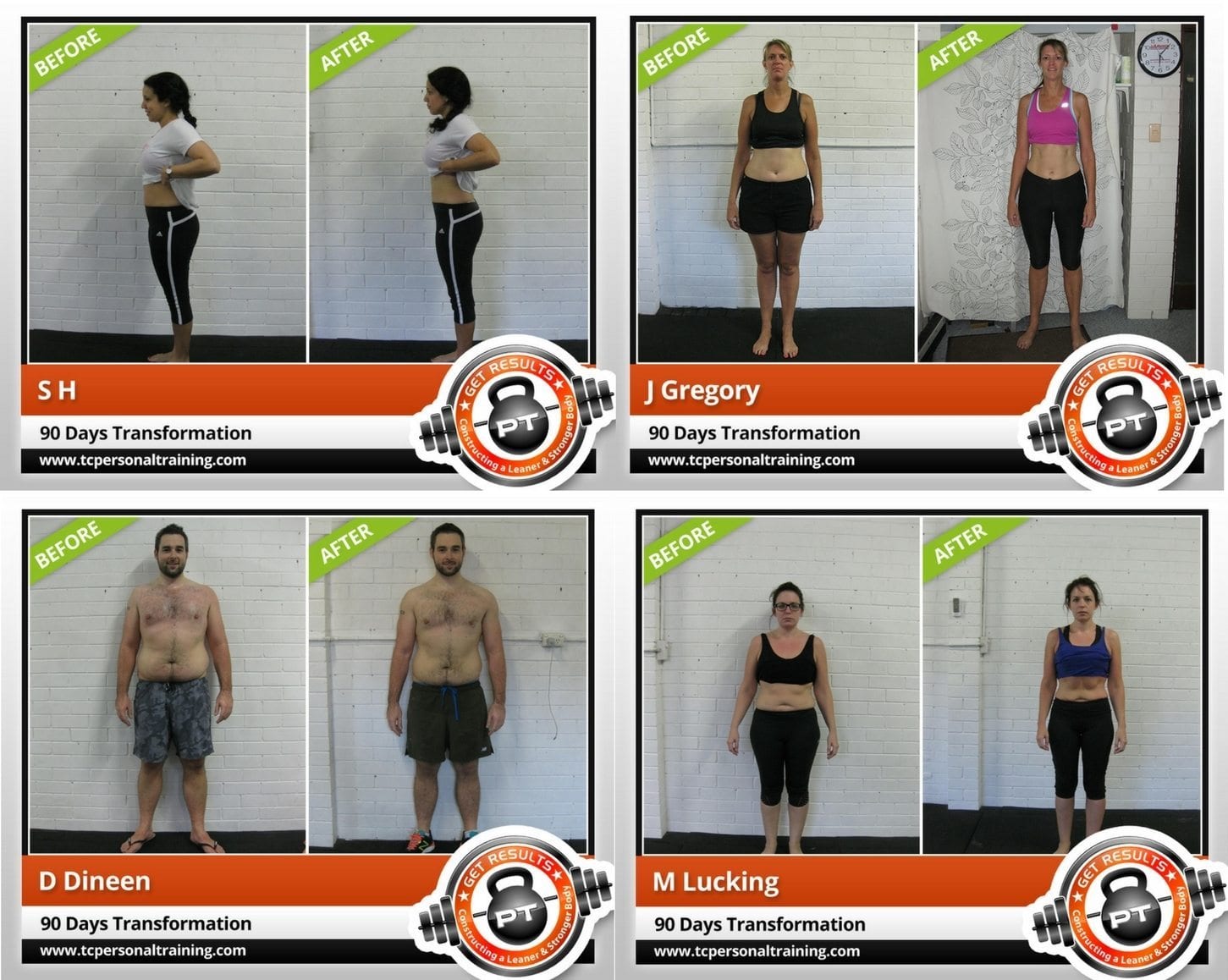 Get Results PT is a Stronger for Life gym located in the City of Subiaco of Western Australia founded by Coach TC. Unlike most gyms and personal trainers in Perth, Get Results PT is known for delivering results not workouts through proven training methods.
We are more like a coaching facility that train you to become stronger for life. Think of us as a school. You come to us and we will teach you how to be stronger for life. Training to be stronger for life not only improves your quality of life it prepares you for life.
Our proven training method has been time-tested and it is not based on how hard or how long your training is. Our training approach is evidence-based and based on what actually works. And our clients' success speaks for itself. If results can be easily achieved just based how hard and how the training session is everyone who goes to the gym would have gotten the results they wanted. To learn more about our coaches, CLICK HERE.

BE STRONGER FOR LIFE! JOIN THE MOVEMENT! Receive special offers, coaching and training tips to help you get in shape! 
Enter your first name & best email address. We will send it right into your email inbox NOW.