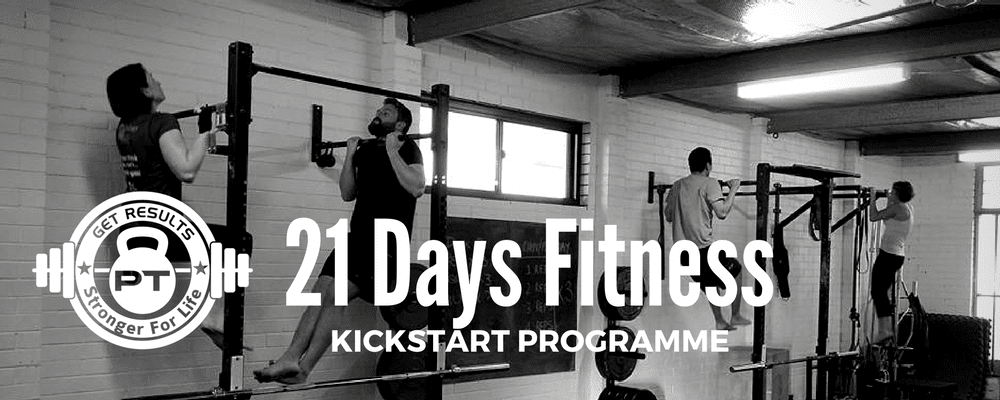 Looking to kickstart your fitness? Or an experienced exerciser looking for a new gym or time-tested & proven program to help you get better training results? Our 21 Days Fitness Kickstart is the perfect way to experience our cutting edge training approach and see if we are the right fit. Our 21 Days Fitness Kickstart comes with an amazing value. It starts with a personal consultation that will help you map out the best plan to achieve your fitness goals.
What's in the 21-Days Fitness Kickstart Programme?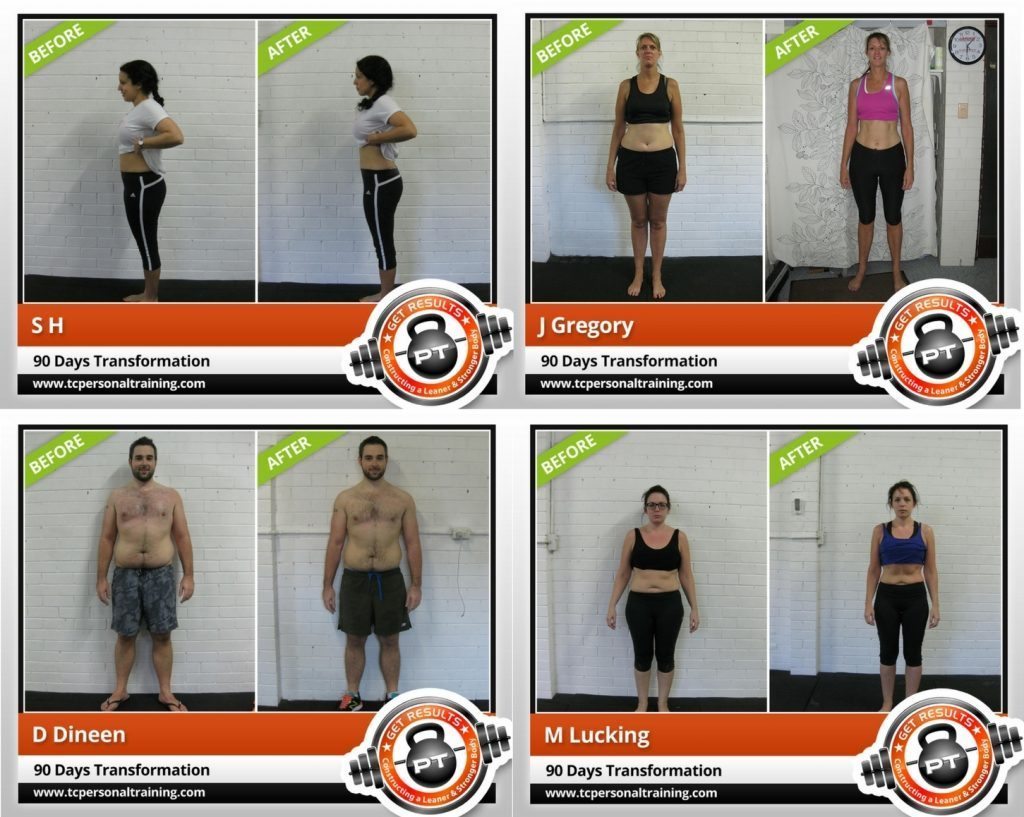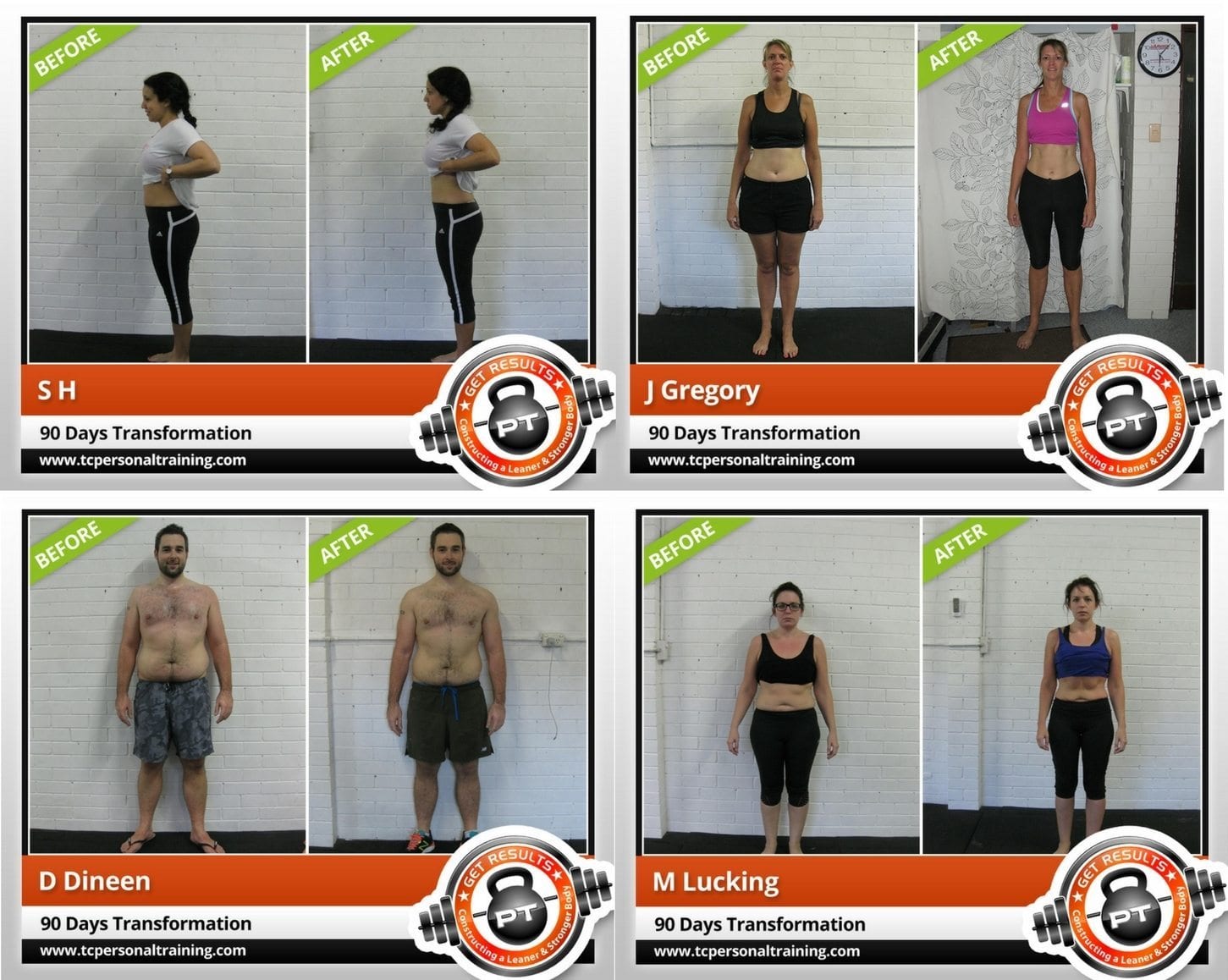 30-min Personal Consultation – A strategy session to map out the best plan to achieve your fitness goals (valued at $65)
2 One-on-one Personal Training Sessions – To learn & develop the safest & best techniques possible for you to achieve the best fitness results(valued at $120)
Unlimited 21 Days group classes – Attend classes to practise & further improve lifting & exercise skills and start putting on lean muscles mass to boost metabolism (valued at $375)
Total Value = $560
But for a limited time, it will be an investment of $179 for the 21-Day Fitness Kickstart.

Terms & Conditions Apply. 21 Days Fitness KickStart Programme is only available to new members of Get Results PT gym and upon signing up it has to start within a week and there will be strictly no putting this programme on hold.
BE STRONGER FOR LIFE! JOIN THE MOVEMENT! Receive special offers, coaching and training tips to help you get in shape! 
Enter your first name & best email address. We will send it right into your email inbox NOW.