Are you looking for a Functional Range Conditioning (FRC) Mobility Specialist in Perth?
CURRENTLY BOOKED OUT BETWEEN 5PM TO 8PM ON MONDAY TO FRIDAY. ANY BOOKINGS ON THOSE TIMES WILL BE ON WAITING LIST OF APRIL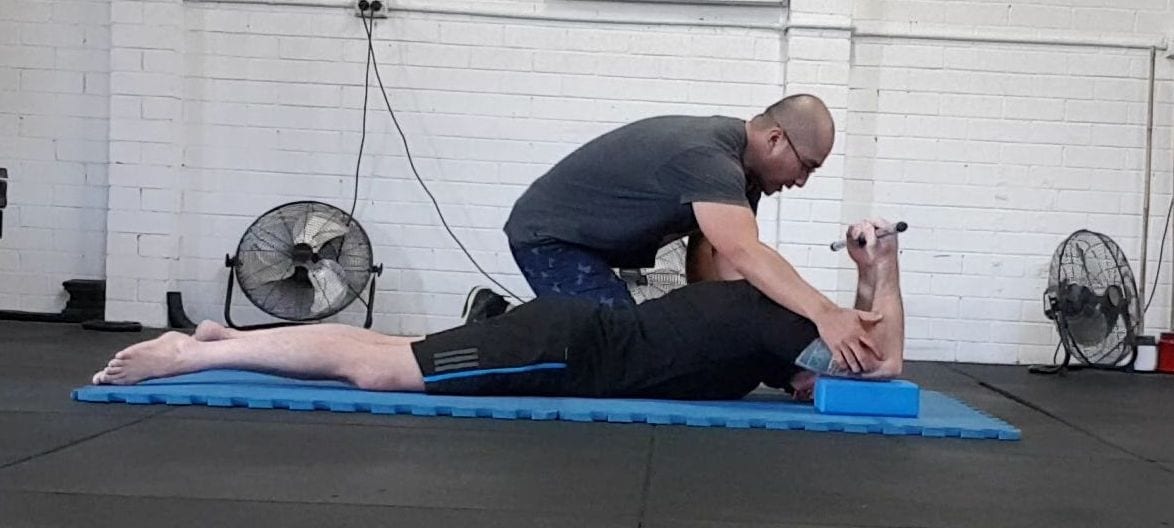 Training with a FRC Mobility Specialist face-to-face is one of the best way to improve mobility, joint health and improve the way you move overall in the most safest and efficient manner.
Whether you're an athlete or a busy executive, mobility is most definitely one area most people don't take the time to get better at which has a profound impact on joint health, overall movement capacities and athletic performance. Yes having poor mobility can have detrimental to how you move, how you feel and your athletic performance.
But most people don't know where to start or do it all wrong and ended up only improving flexibility which is not the same as mobility. And what you do in mainstream Yoga classes may not necessarily give you the mobility to perform well in sports and in life and reduce the risk of injuries.
To get more mobility, get stronger and improve the way you move and feel better, apply for an hour session once weekly today with a certified Perth Functional Range Conditioning (FRC) Mobility specialist. Session will include overall screen and evaluation plus instructions what you need to be focused on when you are on your own.
Cost: $140

BE STRONGER FOR LIFE! JOIN THE MOVEMENT! Receive special offers, coaching and training tips to help you get in shape! 
Enter your first name & best email address. We will send it right into your email inbox NOW.