We are now running KinStretch classes in Perth at our gym. It is a movement enhancement system that develops maximum body control, flexibility and USABLE ranges of motion. To learn more what it is and why top professional athletes and movers such as performers from Cirque du Soleil are using this movement system, hit "PLAY" on the video below.
KinStretch is based off Functional Range Conditioning (FRC) which a system of training that applies scientific methods that will allow you to achieve the following:
Expand your Ranges of Movement
Simultaneously increase & strengthen articular ranges of motion
Condition the nervous system to maximise active articular range of capacities
Movement fluidity by practising progressively more complex sequential articular patterns
Is KinStretch like Yoga or is it flexibility which is what most yoga practices focus on?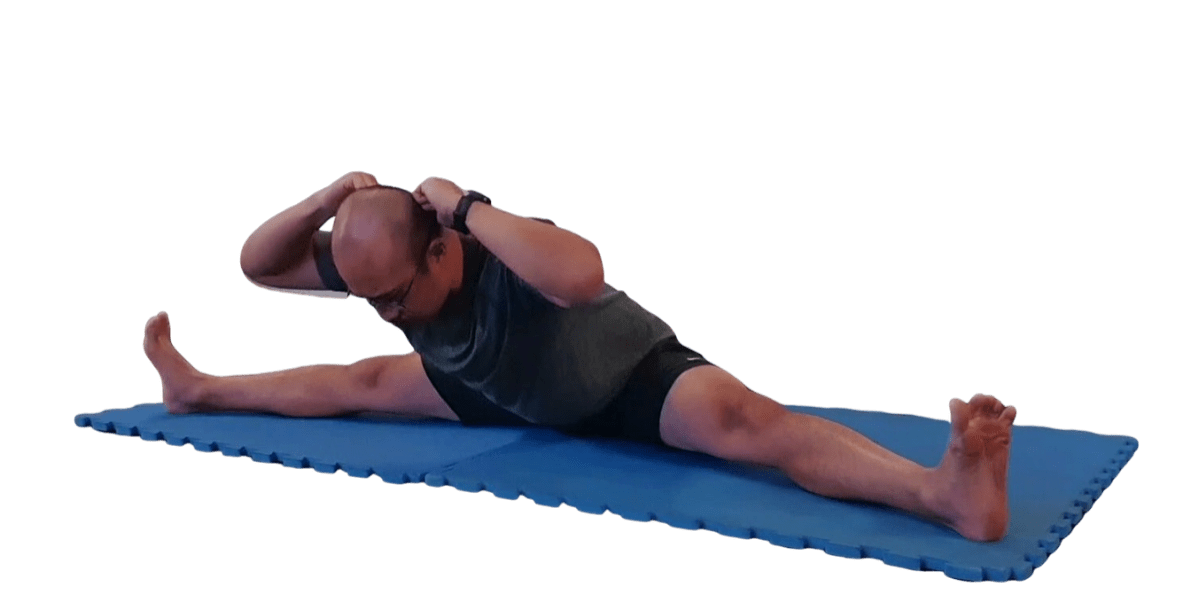 No. KinStretch is very much focus on MOBILITY TRAINING.
FLEXIBILITY means the PASSIVE range of movement you have without necessarily having control. Any range you have without CONTROL IS USELESS.
MOBILITY means the ability to ACTIVELY achieve a range of motion which is a combination of flexibility and strength/control.
To Attend Your 45-min KinStretch Class that we are running for the following times, please click the registration options below:
Wed 5.30pm and Sat 10am
To sign up for one class, click button below:
To sign up for 4 classes (save $20), click button below:
4 Classes package is valid for 8 weeks
This 45-min KinStretch classes will be taught by Certified KinStretch Instructor TC Lee (FRCms) who holds a human movement degree from University of Western Australia. To start your KinStretch Class in Perth right here at Get Results PT gym, please sign up above. If you want me to run a KinStretch class at your venue or any other times, please complete the form below and we will be in touch quickly.
BE STRONGER FOR LIFE! JOIN THE MOVEMENT! Receive special offers, coaching and training tips to help you get in shape! 
Enter your first name & best email address. We will send it right into your email inbox NOW.