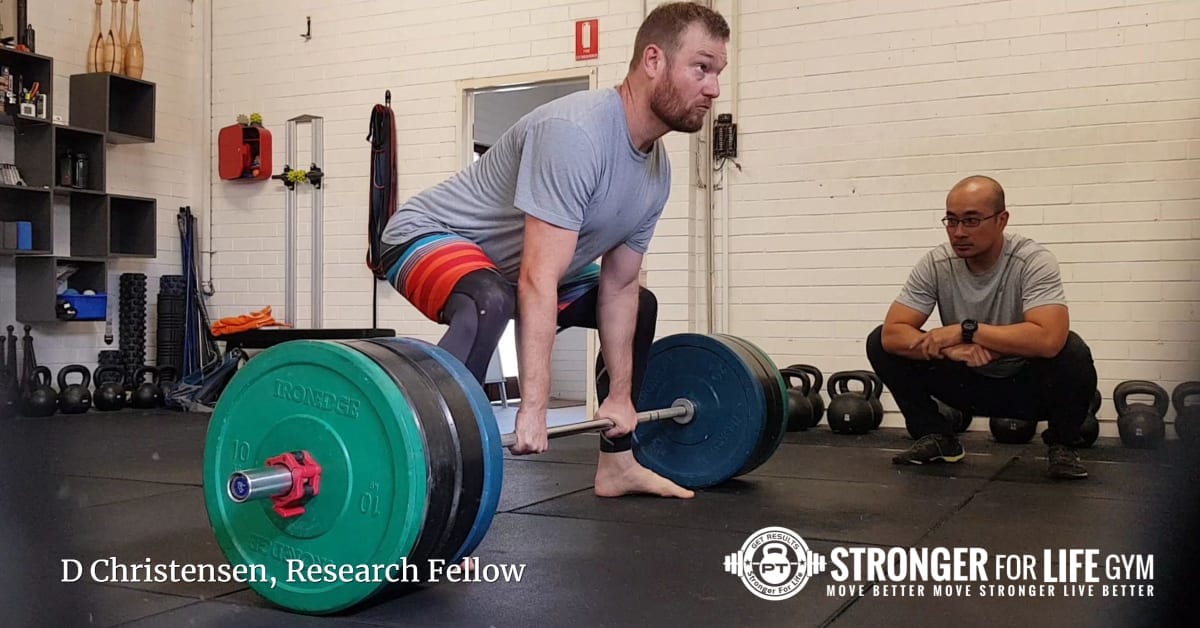 I was asked one day by a personal trainer in Perth what do I teach in my gym. And I found it hard to describe because everyone I teach is different even though they may have somewhat similar goals of looking better and becoming stronger. I don't have a fix or dogmatic approach but certainly assess a trainee where he or she is in terms of current medical, health and fitness status and readiness before I decide what is the best way to go about it. That means I don't always teach people how to do the kettlebell swings even though I think it's a great exercise for all-round fitness.
So I asked Dan who is currently training with me what he think I do as a personal trainer that helps his training. And below is what he wrote which I turned into a blog post. Hopefully, it gives you an idea how I go about training people. And if you're training with me now and struggling to explain to your friends what I do, this is a good piece to share with them. 
---
Below is what Dan wrote:
I've been training with TC for a bit under 2 years. In that time we have worked on squats, deadlifts, pullups, kettlebell swings, snatches, and my grip strength, and mixed in some fun stuff like core strength, crawling, sled drags, and mace work. At present we are doing a lot to improve my mobility which seems to help the lower back and hips feel much better than before. At times, I've just popped in for workshops, at times, I've been in every week, and at times, I've just come in every 3-4 weeks for a technical tune-up.
How we set up the training has depended on my goals at the time, and also that thing we call 'life'. The gym is mostly empty space, kettlebells, some barbells and some pullup bars. No machines, no spin bikes, no boxing bags. All that stuff can be fun, but there is a clear focus on doing a few things very well, rather that lots of things just OK (although ironically this approach makes everything a bit better).
TC invests a lot in his self-education – this comes through in the mix of methods he uses. But it's not helter skelter. It's about finding a few very good tools and using them well.
I'd been going to the gym since I was a teenager (more than 20 years ago) but I was astounded at how much I improved in the first few months of working together – there is something to be said for taking a patient and technical approach to your work – if you aren't getting hurt, aren't missing sessions, you can't help but get stronger and move better.
So, how would I describe personal trainer TC's approach? It's about working out with you the few things you want to get better at, and then putting in the quality work to make those movements good, in way that won't lead to injury. It's about working in congruence with your nervous system. I'm really enjoying the work, and pleased with the progress. I've also seen people with little-to-no gym experience make rapid improvements in technique that are quite astounding.
And here are some of Dan's training achievement since his training with me:
View this post on Instagram
View this post on Instagram
If you're training with me and have anything to add about what my training is about, please feel free to leave me a comment below: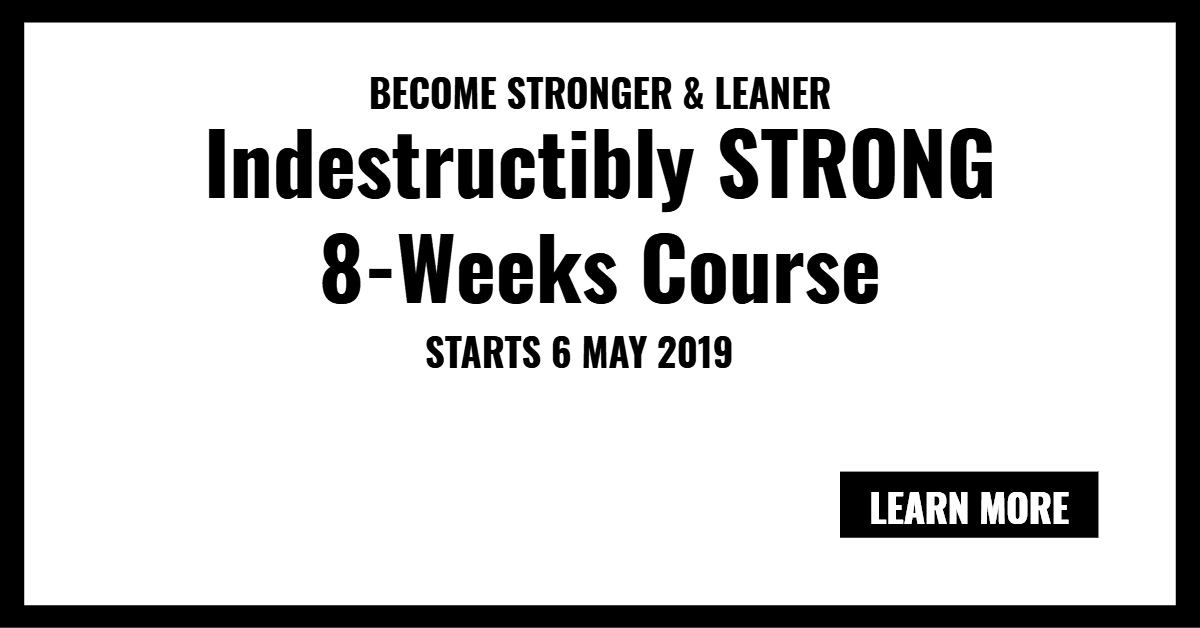 To read more about TC's training approach, click HERE.