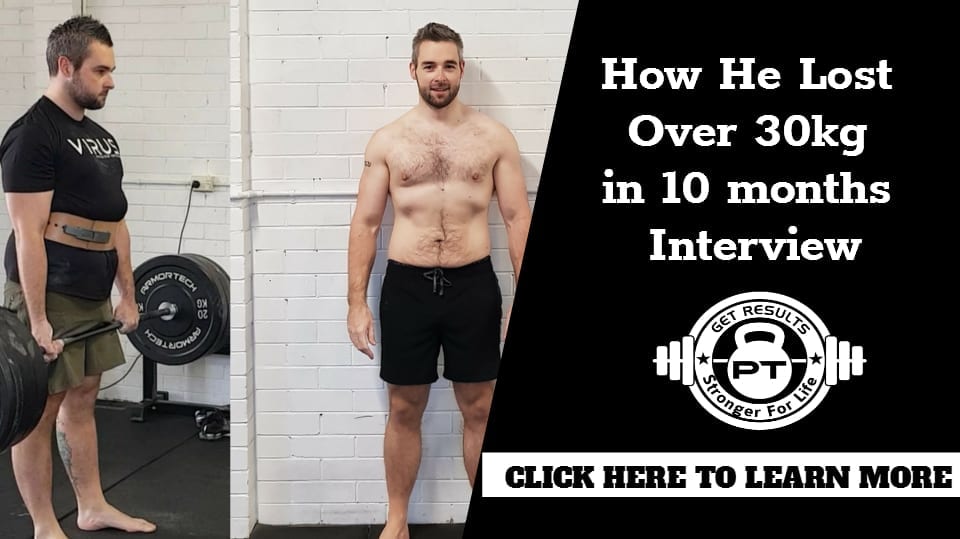 David who has trained at Get Results PT gym for more than 5 years is a member of the Mighty Tough Daddy Challenge. He started out first with personal training and then participated in the Stronger For Life 12 Week Challenge and ended up losing 16kg. But what was spectacular about his recent achievement of losing over 30kg is how he actually gained all the weight back and more after the initial 16kg loss and then decided to make a comeback despite having less time and energy as a parent this time round. In short, he had all the odds stacked against him and yet he was able to find a way around it and gained his health and fitness back. In this less than 20 minutes interview, he talks about how he overcome his number struggle, what was his tipping point to make a comeback, why he choose to do ketogenic diet, his training and many other things that impacted his success. To learn more, click and play the video below:
RELATED POST: How I Found Coach TC & Get Results PT Gym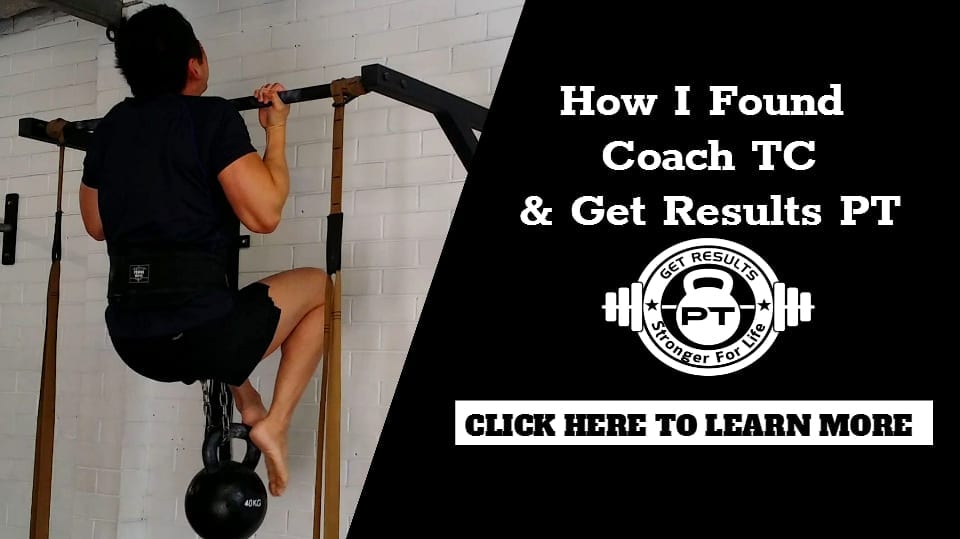 BE STRONGER FOR LIFE! JOIN THE MOVEMENT! Receive special offers, coaching and training tips to help you get in shape! 
Enter your first name & best email address. We will send it right into your email inbox NOW.